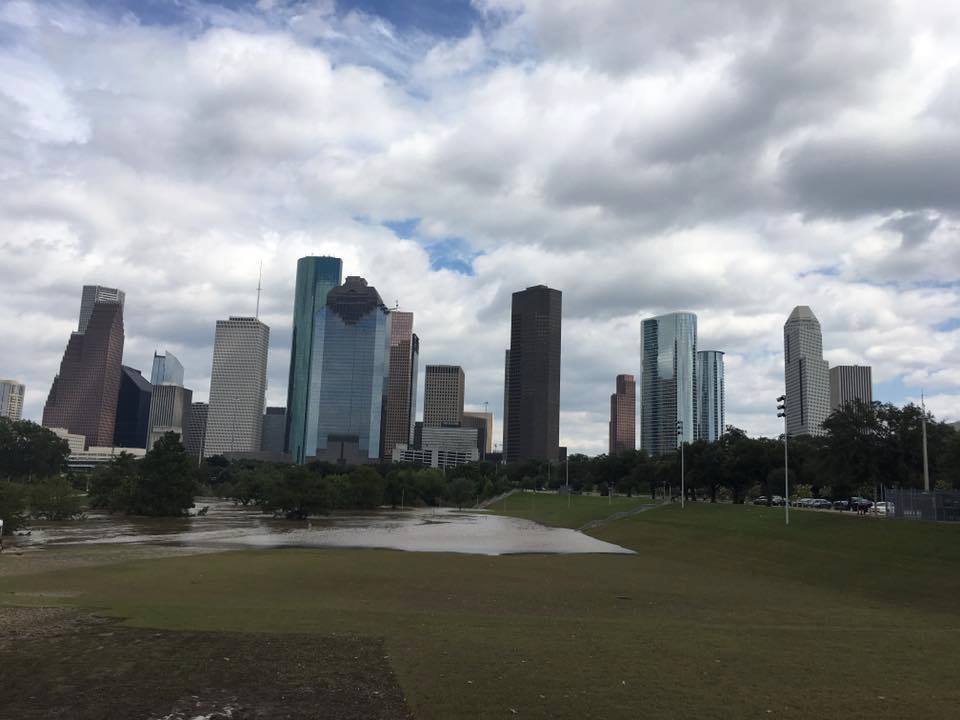 Houston is my home. I've grown up here, lived here, loved and lost here. The last couple of weeks have been tremendously hard for me, and for everyone in the Greater Houston area. I was fortunate to not have any damage to my home, my family is safe and sound. It's my city, and my friends and neighbors, that are suffering. Local responses, by the community, and Fire, Police and Medical personnel were amazing. The community rolled up their sleeves, and jumped in, literally, to save each other.
The state, federal, and Red Cross responses have not been as amazing. There is a need, for the community, to hold our leaders accountable for the long term response. We need to rebuild the city, children need clothes, school supplies, books, and warm beds. The elderly, and the economically disenfranchised have gone from a poor situation, to a worse one. Now is the time, to come together, and to make sure that nobody is treated as a burden. We are one human race, we are all Texans, and we must rebuild. This will be a marathon process, and once the cameras and publicity shift to the poor victims of Hurricane Irma, Houston will still need an army of volunteers and citizens to make Houston stronger.
https://www.facebook.com/PSRHoustonStrong/
I've setup that page to help us coordinate. Please jump in, volunteer, and help me help this city. We all have our gifts, we all have our passions, and we all have each other.
#HoustonStrong